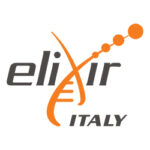 The annual ELIXIR Bioinformatics Industry Forum is a one-day event that brings...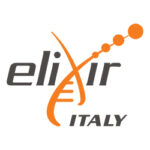 Important Dates Venue Aula MarconiNational Research Council (CNR)Piazzale Aldo Moro, 7 –...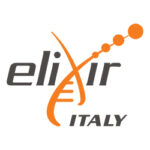 This final Show and Tell in our series will be hosted by...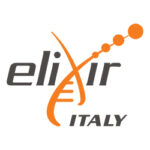 ELIXIR-IIB will present the seminar "Bioinformatics to learn biology: an educational tool"...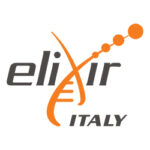 The workshop is designed to enable the attendees to apply metabolomics in...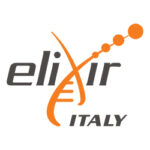 This course is foreseen as a face-to-face training at Istituto Superiore di...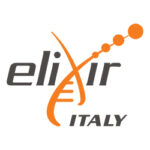 In this EMBO Practical Course, participants will learn fundamental concepts, advanced approaches...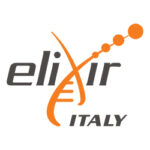 Carpentries Italia è un'iniziativa per promuovere il modello formativo di The Carpentries...