The Italian Node of ELIXIR is coordinated by the National Research Council and currently includes 17 partners including research institutes, universities and technological institutions.
ELIXIR-IT, which has the ambition to raise an Italian Infrastructure for Bioinformatics (IIB) distributed across multiple centers, aims to bring together all the Italian researchers working in the field of bioinformatics, encouraging the exchange and development of skills,  integrating the various Italian bioinformatics resources that share international scientific recognition and are publicly available, and to contribute to their integration within the European infrastructure.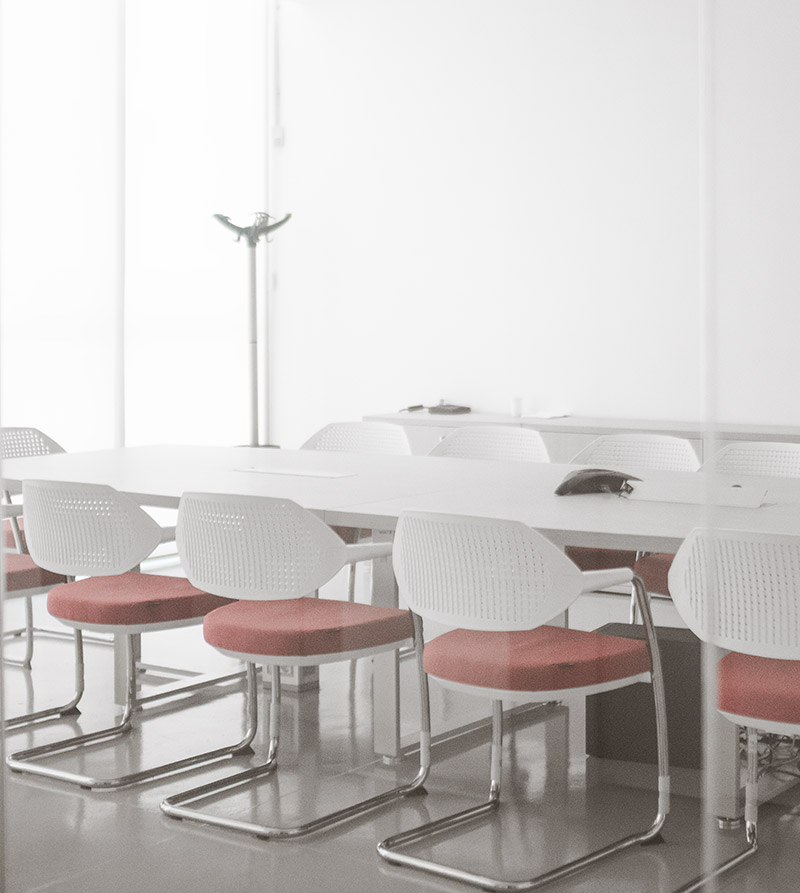 Latest News Form Our Blog
Stay updated and read all our latest news
Job Offering: CALL No. 400.001 TECHNOLOGIST- IBIOM – PNRR. Project ELIXIRxNextGenerationIT" – CUP B53C22001800006 CALL No. 400.002 –TECHNOLOGIST- IBIOM –
ELIXIR undertakes targeted engagement with industry partners to ensure its activities stay relevant to the needs of the private sector.
Stay updated and follow all our events and training.
This is Tooltip!
This is Tooltip!
ELIXIR-IIB will present the seminar "Bioinformatics to learn biology: an educational tool"...
This is Tooltip!
The workshop is designed to enable the attendees to apply metabolomics in...
This is Tooltip!
This course is foreseen as a face-to-face training at Istituto Superiore di...